February 28, 2013 by
Can we go to the Bamboo Bistro now?  Huh? Can we?

From the always adorable Zooborns.
February 27, 2013 by
(and frankly, who doesn't?) you're going to love this video!
Fave Frame:


As seen on YouTube from The Fabulous Pug Models
February 27, 2013 by
Hello! My name is Kingston, Kingston the Squirrel Monkey.
This is me and my new friend, Carly. She visited me at The Wildlife Learning Center, where I am cared for by wunnerful hoomins.


I like to photobomb Carly's pictures!

Sometimes famous hoomins visit me and my friends at The Wildlife Learning Center, like Betty White and Zac Efron.

That's about eet for me. So hard to stay awake for very long when you're only 3 weeks old… (monkey yawn) ….You can read more about me on The Featured Creature, zzzzzzzzzzzzz

Thanks to Jenn E. for sending this in!
February 26, 2013 by
Please get your own tube.

Totally tubular baby Roborovski hammie from cdrussorusso.
February 26, 2013 by
Cory C. sent us photos with this note: These are pictures I took of my wife's pet hedgehog, Pertwee. He is named for Jon Pertwee who played the third Doctor on Doctor Who in the 1970′s.

"Weverse teh polawity of teh neutwon flow."

See the resemblance?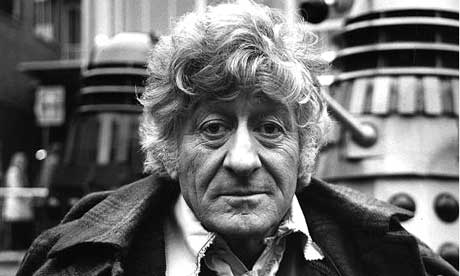 File photo via the Guardian
February 25, 2013 by
You can relax. You're at Cute Overload now.

Via Attack of the Cute
February 25, 2013 by
We swang on the swing, we slid on the slide, we played with other kids ALL DAY LONG! My work here is done.

This is Zoe after a day at the park with Stephanie H.
February 24, 2013 by
Beady Eye Factor is normally associated with hamsters. But with my Beady Black Eyes I'm the beadiest BEF there is, plain and simple. From the moment I wake you up in the middle of the night, my glittering, globular glare ees the best!

Gorgeous guinea peeg from Josh Norem.
February 24, 2013 by
:: Angelic choir from above, trumpets, ethereal light ::
Greetings new arrival. St. Guinea Pig welcomes you!


Why don't you have a seat? Just need to do a background check. We don't get many of your kind here.

OK. If you don't mind whistling for all eternity, you are free to stay.

Owner-sender-inner-ographer, Samia K.M. says, "My piggy is so cute!"
February 23, 2013 by
Once again we're raising the cute alert threat level! Intelligence reports cite credible evidence of a cute attack in 3, 2, 1

Ashleigh tells us her corgi, Nugget, is 5 months old and although she looks innocent, she is full of sass.